Vocational Training Centre for Women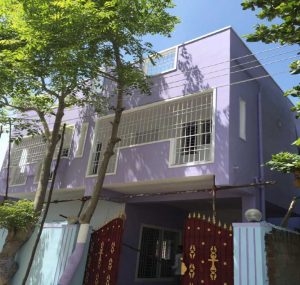 In June 2016 ORFL help Christ Faith Home (CFHC) build a vocational training centre. This is to empower women who have been deserted or who have been living below the poverty line.
CFHC vision is to help everyone 'find permanent relief'. At the vocational training centre these women are taught vocational skills in order for them to have skills to earn a living after completing their training at this centre.
The women are taught specific skills that can be used in certain jobs, therefore, staff need to help the women realise the right career for them. An example of some of the skills taught at the centre are tailoring, jewellery making and curry powder making.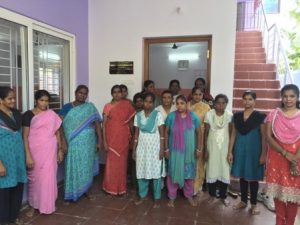 Finally, because this vocational training aims to allow women to in the long run financially support themselves, if the women need initial financial assistance it can be provided to them. For example, if they need a sewing machine it can be provided to them. Hopefully this will all empower women and allow them to live with dignity.