On July 30th 2021 our China team supported 80 families in Kun Lun Village. They worked with the government to identify the poor and vulnerable who needed help. They donated 10kg of rice, 5litres of oil and some monetary support to each of these 80 families.
Below are some photos of those our China team supported.
On the 20th of August our China team went to Dong Ren Village to provide support for the another 80 poor and vulnerable families, here are some photos of supplies distributed to them.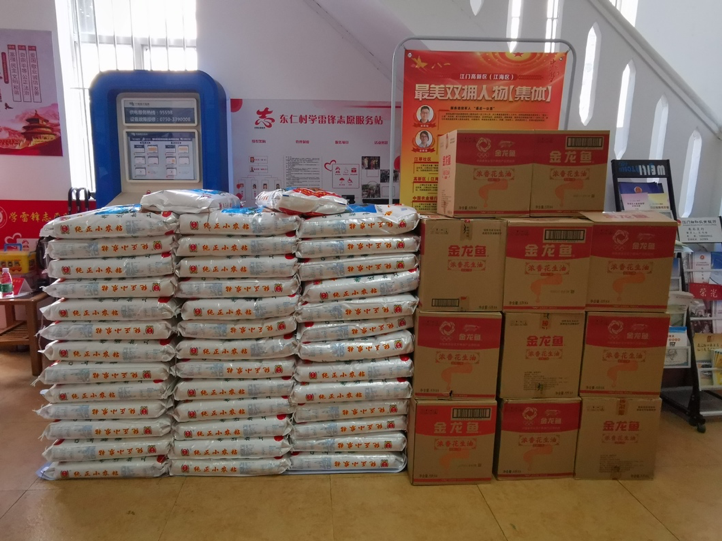 Below is a photo of our staff distributing support to people in need.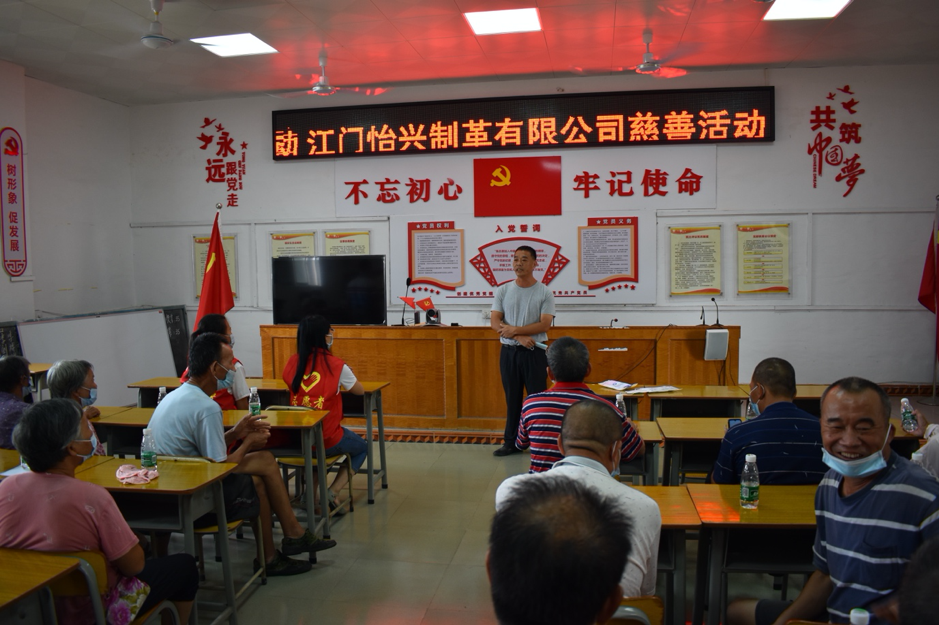 Below shows our China team distributing support to local people.
Below is a photo of our staff, they are proud of getting an award for giving to those in need.