Help during the Pandemic for Christ Faith Home for Children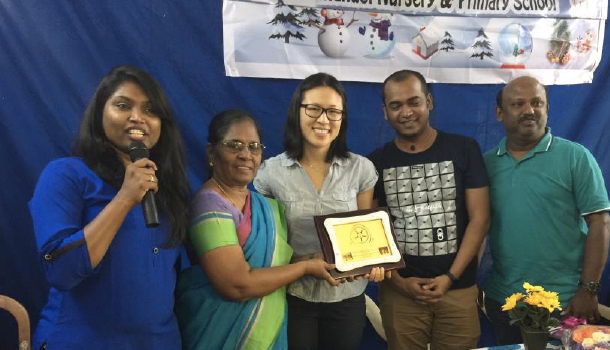 For over 10 years we have supported Christ Faith Home for Children. With great sorrow, this year we had to say goodbye to CFHC founder Maida Raja. She caught Covid and passed away.
Her daughter Sunitha Joe is now the president of the charity. CFHC has sent us a proposal to support their Covid relief measures for the next 3 months. In India due to the large population not everyone has been able to receive their second vaccine dose. There is also not a vaccine for young children yet. CFHC has babies in its care and other at risk age groups.
Our support would go towards infants and toddlers below 5years of age, children, destitute women and their children. Total it would support 124 residents and 20 in house caretakers. We will support them with products to help prevent the spread of disease such as disinfectant, soap, facemasks and more. We will also support them with food.